Explore Opportunities.
Provider Management is a national recruiting firm
serving the senior healthcare and living professions.
Our Specialties
We specialize in talent acquisition from department heads to center leadership to regional support to C-level executives.
Seeking Career Advancement?
You're unique. Your career advancement plan should be too. We listen to your career objectives and match you with attractive opportunities to explore.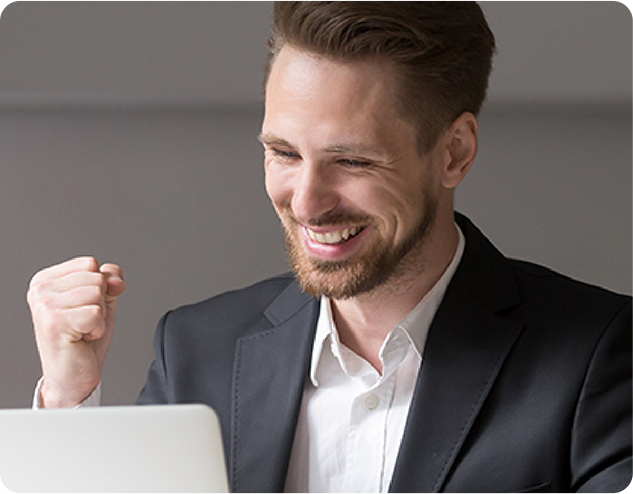 Your leaders – the key to your successful business.
Our purpose is to help you find that next great hire.
Provider Management is a leading resource for employers in the senior care and living professions. Direct sourcing of well-qualified talent is time consuming and often best delegated. We listen to your hiring objectives and then accelerate your process with prompt referrals of spot-on talent.
Make A Meaningful Connection.
Your work-place goals are why we do what we do. Our team of professionals has more than 50 years of combined experience in healthcare recruiting. We're ready to put that experience to work for you.