Multi-level/CRCC
Where lifestyle & leisure includes same-community options for added assistance and post-acute care
Multi-level / CCRC
There have never been more great retirement options for seniors than today. Resident expectations are high-end, and so are the standards and amenities of these communities. What better place for top-talent professionals to develop their careers?
Leading careers include:
C-Level Executives
Regional Operations
Clinical Operations
Executive Director
Resident Services Director
Resident Care Manager
Memory Care Coordinator
Dining Director/Executive Chef
Sales/Community
Hospitality Services Directors
Sales Director/Sales Associates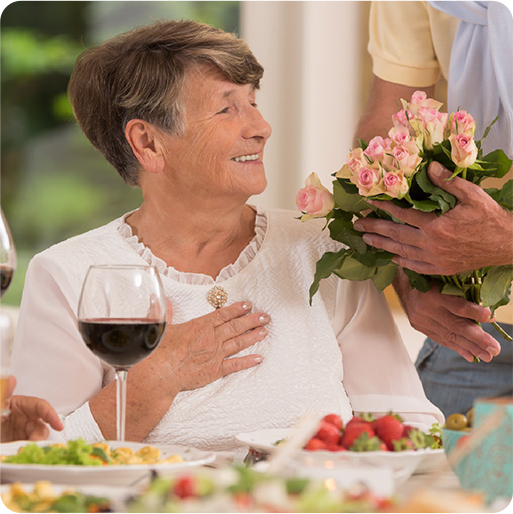 Kind words from a client.
Out of all of the long-term care recruiters I know and have worked with, my Recruiter at Provider Management is the most personable, trustworthy and the most well-respected out there.
– Executive Director, Multi-Level Community