Memory Care
Where specialized care and well-designed environments support those coping with cognitive decline
Memory Care
Progressive memory and functional decline become frustrating to residents and family members alike. That why today's state-of-the-art memory care communities and specialized programming provide wholistic intervention. Can we admire and applaud your good work enough? No, but we'll try.
Leading careers include:
C-Level Executives
Executive Director
Resident Care Director
Memory Care Director
Memory Care Coordinator
Program Director
Sales/Community Relations
Food Service Manager
Maintenance Manager
Regional Operations
Clinical Operations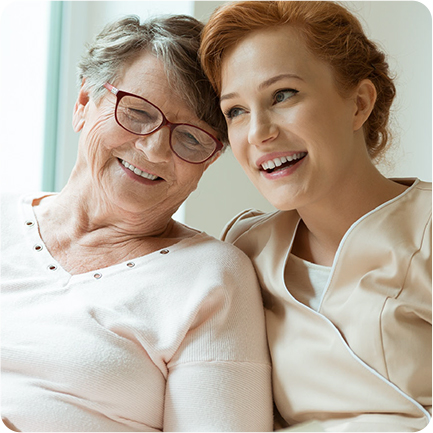 Our Mission
With ENTHUSIASM for each new challenge our Mission is to earn your TRUST by aligning our efforts with your PERSONALIZED goals being focused on getting RESULTS.